Shenzhen Acmell Technology Co., Ltd
Name:Jack Ho
Position:General manager
E-Mail:sales@acmell.com
TEL:+86-755-21054945
Address:5/F, ZhongTai Tech Park, DongHuan 1st Road, MinZhi, Longhua District, Shenzhen China
X1 1080P Mini Security Camera Motion Detection Two Way Audio Built-in Battery Camera
X1 1080P Mini Security Camera Motion Detection Two Way Audio Built-in Battery Camera
Model NO. SPEED X1S
Accept Min order:No
Product Description
X1 1080P Mini Security Camera Motion Detection Two Way Audio Built-in Battery Camera security camera motion detection
1. Stylish easy set up & Mini Body Size                                                                                                                                                                                                              
PTZ Horizontal 355 degree Camera with mini compact size. X1 PTZ battery inside camera is great for you to monitor the elderly, kids, or pets.                                        
2. Two-Way Audio & App Viewing
With the built-in microphone and speaker, the X1 PTZ battery inside camera can be used remotely at any time. The FOWL app is available on AppStore and Google Play, which takes a few minutes to download, set up and connect to the X1 PTZ batteery inside camera.                                        
3. Built-in 1100mAh rechargeable Battery for more than 4-5 hours working time. You don't have to worry about thieves cutting off the power and committing crimes. Even if there is a power failure, the battery power supply will be monitored as usual.                                       
4. Full 1080P HD & IR Night Vision
The X1 PTZ battery inside camera is equipped with 6 infrared LEDs, which provides excellent night vision up to 10meters. And with the 120° full 1080P HD, you can clearly see everything in the dark environment."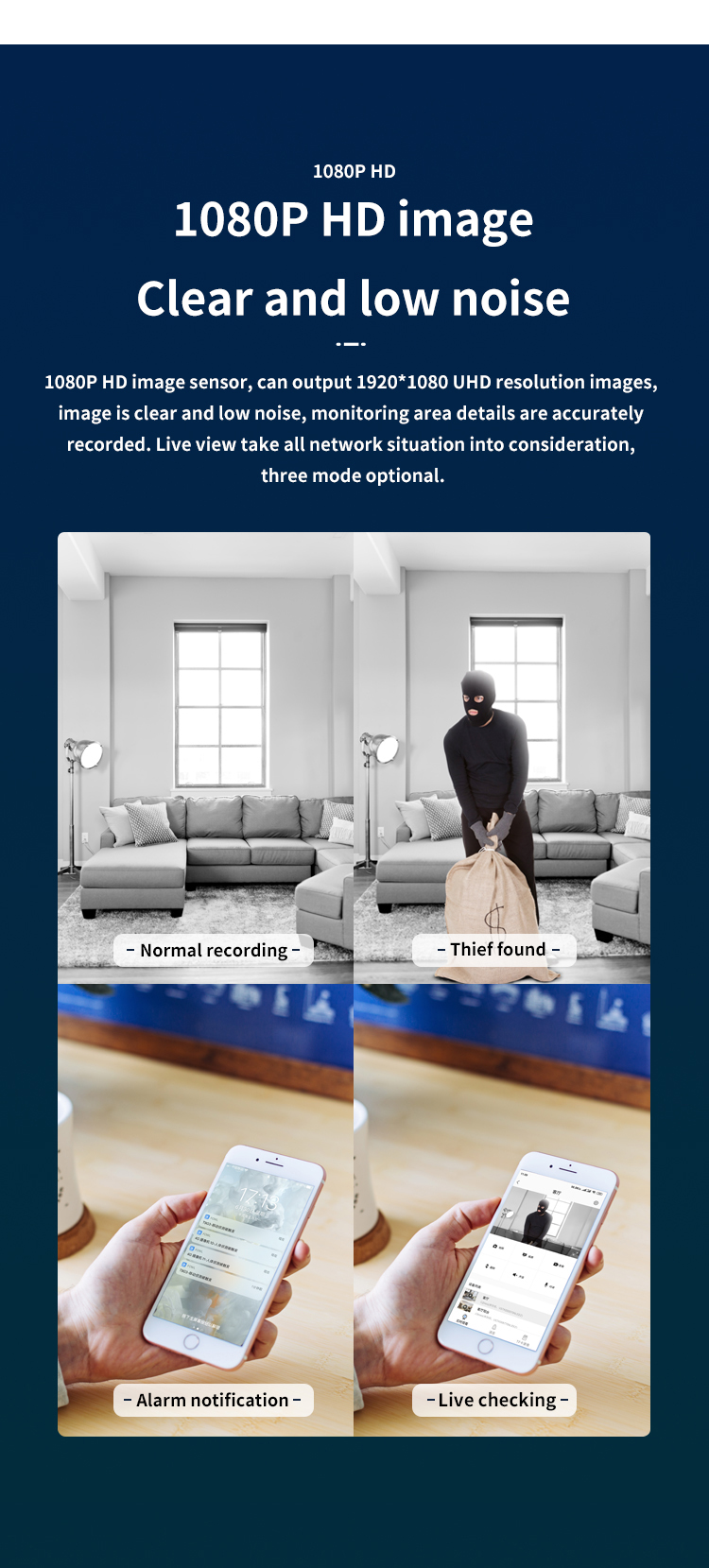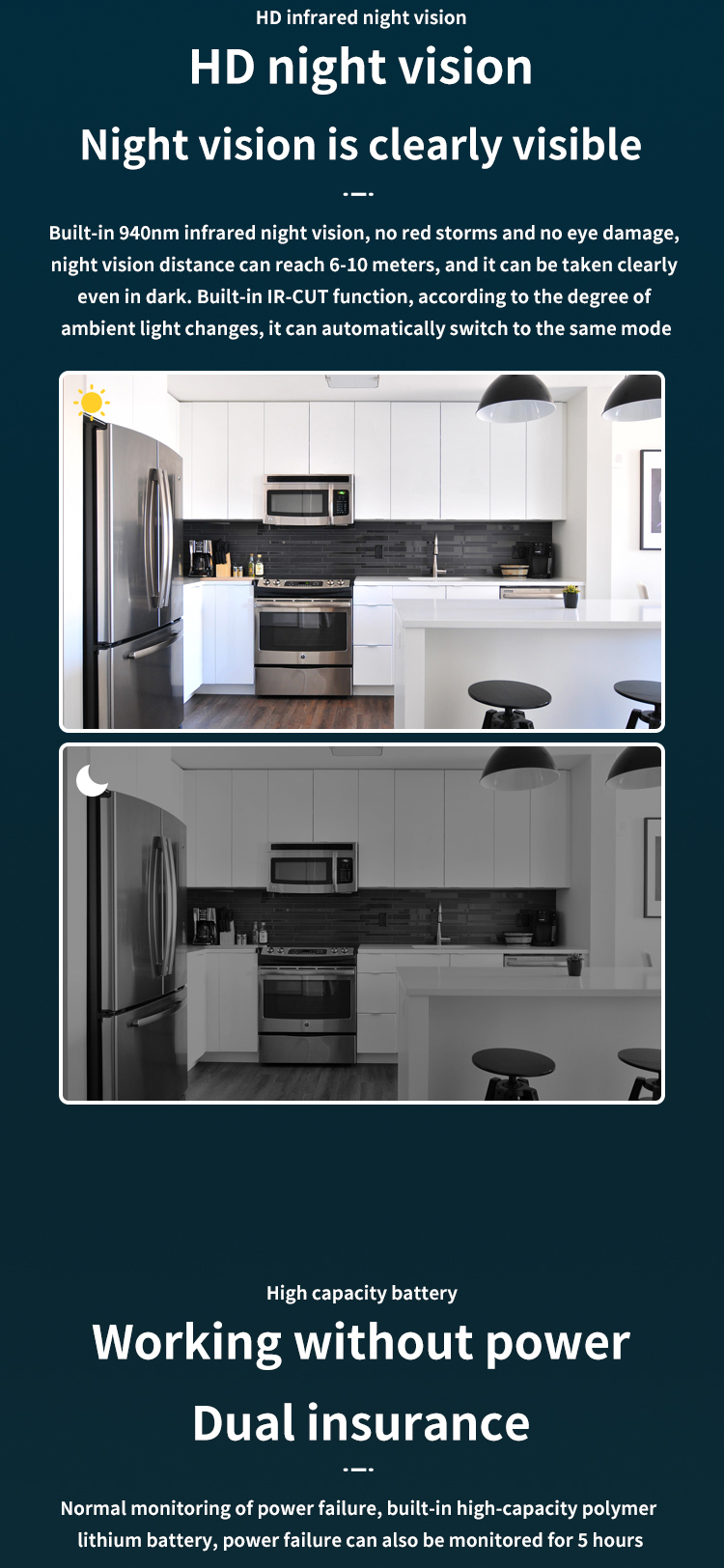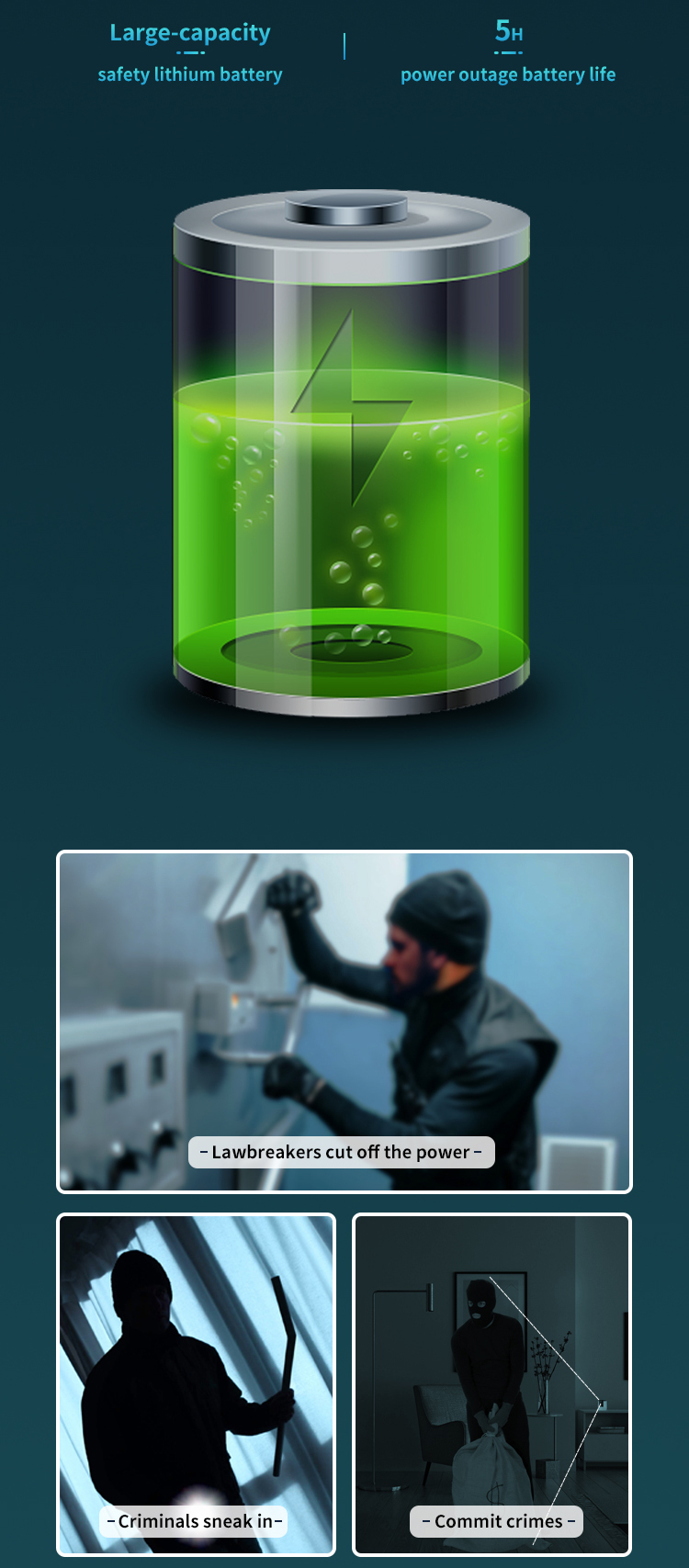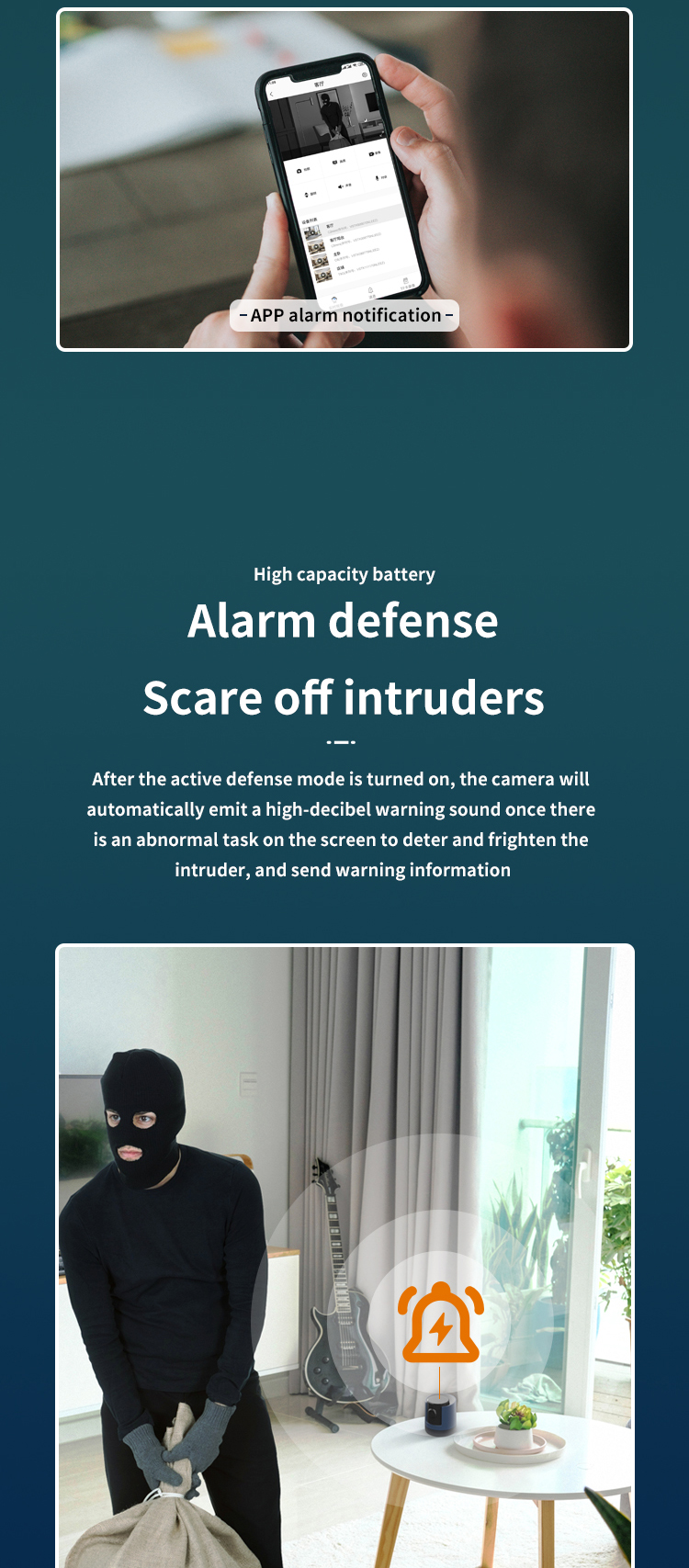 keywords:
motion detection security camera
motion detection camera mini                                
mini motion detection camera
gsm motion detection security camera